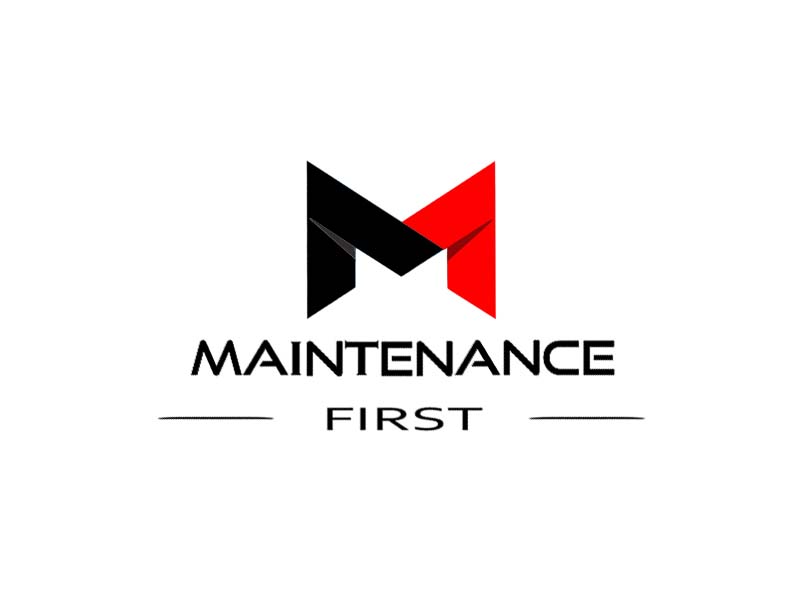 About Us
Aiming to be the best HVAC Company.
Maintenance First, LLC is a proudly-owned, U.S. based maintenance & service provider for all of your commercial refrigeration, commercial HVAC, general maintenance, as well as residential services in Las Vegas, Nevada. With over 20 years experience in these areas we specialize in taking your problem and resolving it in a short amount of time.
Professional Team
We are passionate with our work.
Maintenance First is now serving you in Las Vegas, NV! At Maintenance First Heating & Air, we repair and install heating and air conditioners, perform system audits, maintain your units, and provide customer service that exceeds your expectations each and every time. Call us at (725) 201-3471 with maintenance questions or to schedule your new A/C system installation.