Maintenance First
Our Services
Preventative Maintenance
MONTHLY & QUARTERLY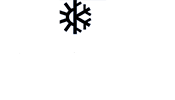 MAINTENANCE FIRST
Why Choose Maintenance First?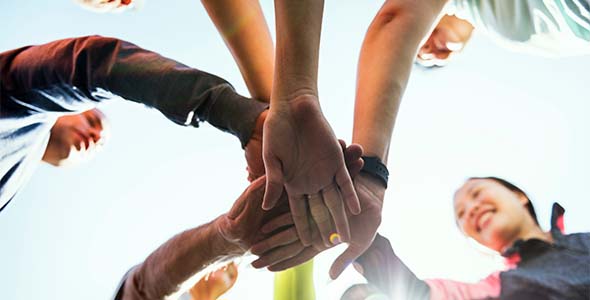 Professional Team
You will find a full staff of reliable,
experienced and reputable HVAC contractors,
technicians and engineers for all your HVAC,
Refrigeration, and General Maintenance needs.
Contact us today to learn more.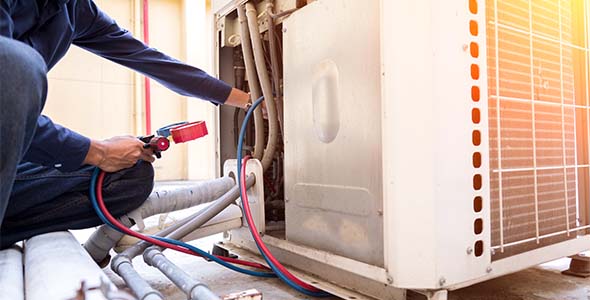 Full Support
Maintenance First is here to support you when
you need it most. We offer you something few
companies offer: a five-year labor warranty.
We stand behind our work because Maintenance
First is our name and our philosophy.
Contact us today to learn more.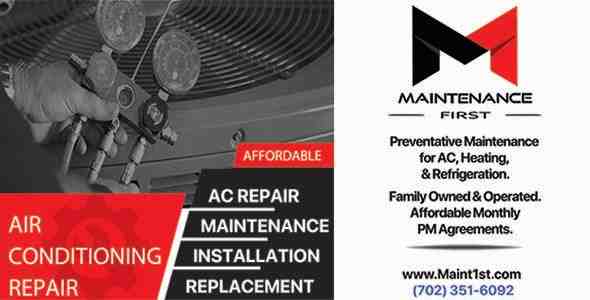 On Time Projects
We pride ourselves with completing assigned
projects on time. We understand that our job
is to make sure your job goes smoothly without
a hassle. We work seamlessly with other trades
so that the whole project delivers on time
and on budget.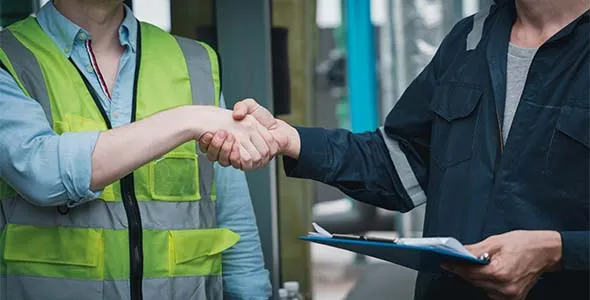 Communication
Whether you are looking for air conditioning
repair, to install a new HVAC system, upgrade
an existing system, or require general
commercial or residential repair, Maintenance
First is here to communicate with you to make
the wisest, most energy efficient and
cost-effective decisions.
HOSPITALS
Maintain & Repair HVAC systems in support of medical function and the assurance of occupant health, comfort, and safety.
RESTAURANTS
We service, repair and install restaurant refrigeration systems, roof top units, make up air systems, and more.
RESIDENTIAL
Homeowners can rest assured that their Air Conditioning, Heating or Ventilation Problems will be tended to at any time.
COMMERCIAL
No matter if your Commercial HVAC system needs maintenance or a complete overhaul, our team can handle the job.
MAINTENANCE FIRST
Our Team Members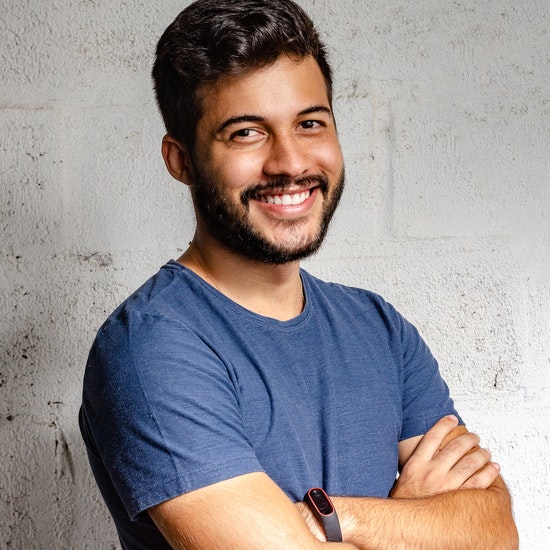 Great & Fast Service
It's been a pleasure working with Maintenance First. They have been helpful & always right on the point for the issue I was having. Thanks to them, I'm now having cool air blowing throughout my home. Hope you guys will maintain this great service always!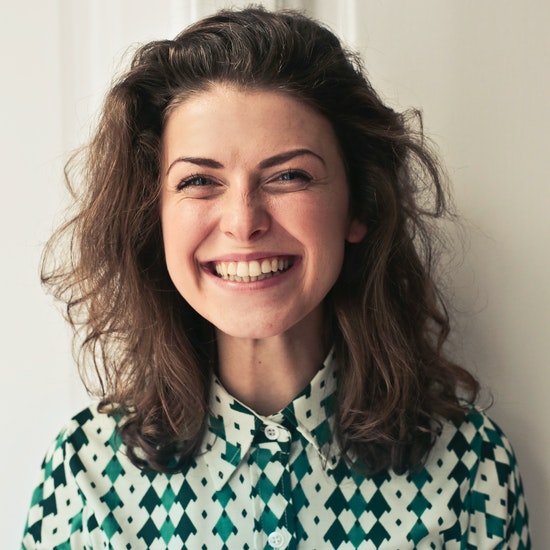 Five Star Support
I've been using Maintenance First for 3 years & their support has always been so helpful! No matter what issue my HVAC has, they always got it resolved in a speed of light! Highly recommended anyone to try them out.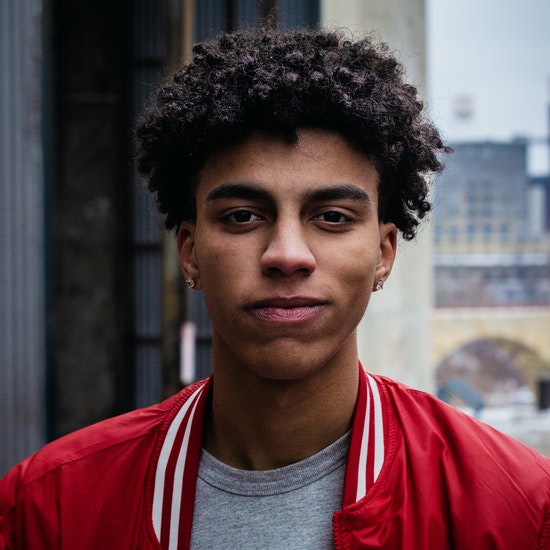 High Quality Service
Maintenance First is a wonderful HVAC company. Albert was very thorough and worked with us on price for our new unit. Maintenance First was the only company we had come out that even mentioned needing new coils as well.